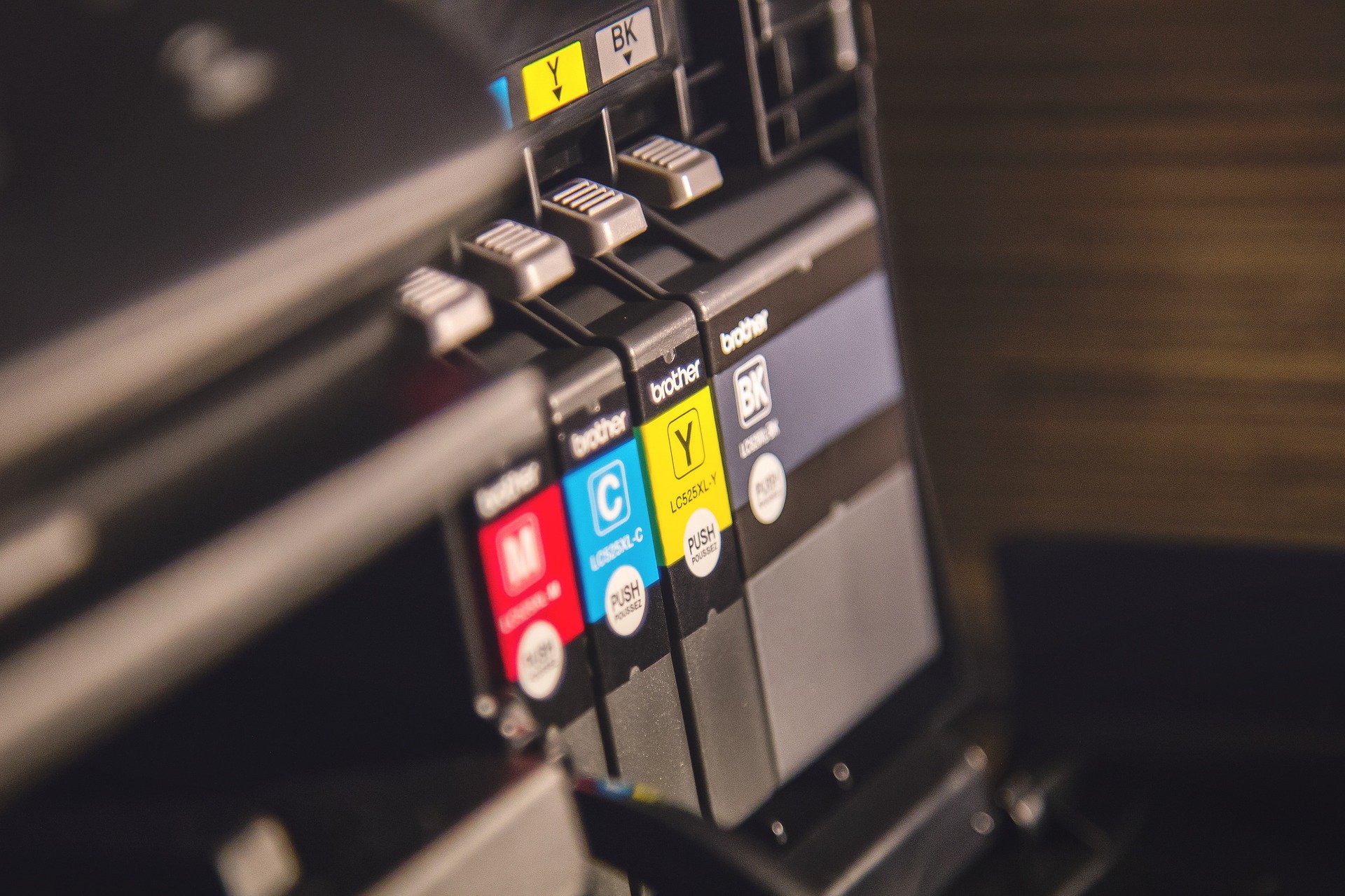 Sustainable Toner Cartridges and Printers

Digitech specializes in new and sustainable (remanufactured) toner cartridges delivered to your place of business.  We also sell new and refurbished printers, providing guidance to select the best product for your business printing needs.  With Digitech, you get fast delivery services, live phone support and no required contracts.
When you use sustainable cartridges, you help to protect the environment and keep more waste out of the landfill sites.  We have over 200 types of toner cartridges, as well as remanufactured laser printers, full maintenance and repair services.
We also offer a comprehensive range of office printer services to keep your workflow running smoothly. A few of our services include:
• Efficiency Consulting
• Print Management
• Printer Sales and Repairs
• Superior Performance Plan
• Next-Day Delivery
Digitech serves businesses in Greater Vancouver, including Burnaby, Coquitlam, Richmond, Surrey, Abbotsford, and Langley. We are the best choice for sustainable toner cartridges and laser printers.
There are so many good reasons to work with Digitech. 
When you buy from us, the money remains in the community
We are a local company, employing people in the community – which keeps money and spending power in local hands, benefitting local businesses. When you buy from a big-box company or a national chain, most of the money leaves town, meaning it's no longer available to support the community.
When you buy from Digitech, you are buying direct – from our manufacturing floor to your office. There are no intermediaries, no extra mark-ups. There's no need to go out and shop for cartridges yourself, just guessing at which brand is the right one.
If it isn't convenient for you to pick up your order, we can deliver your refills to your office, with guaranteed next-day service. We also offer same-day emergency delivery if you need it – even on a Saturday.
You deal with a real person
When you call to place an order or discuss a printing problem, you'll speak directly with a real person. No runarounds – and no long waits! If the person who takes the call can't handle your order or answer your question, they'll put you directly in touch, right away, with the person who can.
We have a 30-year track record of repeat and referral business
Once they experience the Digitech difference, customers stay with us. We've been through cycles of business booms and busts – and we have thrived through them all. How? By knowing our business and our customers' businesses. And, because our customers know they can always enjoy personal, knowledgeable service and reliable quality at a fair price.
Personal, hands-on quality control
A high failure rate for refilled or off-shore cartridges is not uncommon in the industry. Cheap refills often leak and can even damage printers. This is not acceptable at Digitech, we strive and make the commitment to ensure the highest reliability possible. In fact, a technician personally tests each cartridge at our production station, then signs off and tags it approved – this is your assurance of our accountability to each and every cartridge we sell.
In the rare event that one of our cartridges underperforms, we'll come to your place of business and deal with the situation immediately – whatever it is we'll respond quickly and make it right – no hassles.
Consultants to your business
We are not looking for quick, one-time sales. Rather, we see ourselves as consultants to your business – and we're proud to fulfill that role. We get to know how you operate, and what kind of printing you do and in what volumes. We then recommend the best printers, inks and papers for the type of printing you do. Our goal is to keep your business efficient and to save you money over the long run. In a nutshell, we help you find the most cost-effective solution that fits the kind of printing you do.
Our planned service schedule anticipates your needs
Our personalized schedule lets us know when it's time to clean and maintain your printers, and when it's time to replenish your stock of ink and toner cartridges. Our fresh, on-demand cartridge program draws from our extensive inventory to get you the kind of ink or toner cartridge you need, when you need it.
Digitech' Managed Print System goes beyond maintenance. Our system tracks and assesses the efficiency of all your printers. It's a diagnostic tool that lets us – and you – know if any of your printers are being overused or underused, so you can switch uses or add new printers, if needed.
Our team at Digitech are long-term, career minded employees. Each with a passion for the industry and bring many years of experience in the laser printing industry. We love our work, stay up to date with the ever-changing industry and welcome all opportunity to be of service, solve problems and help with any questions you may have.
We have been using Digitech for our laser cartridge needs for a number of years. We can always rely on their staff to provide courteous and efficient service. The company offers very competitive pricing and we have no hesitation in offering our recommendation.
We have been dealing with Digitech since 2000 and have found them to be very professional and provide excellent customer service.
Nuheat Industries Limited
I have had a wonderful experience dealing with Pierre and this company over the past year. They are extremely efficient! The customer service is exceptional, the attentive and genuine representatives make the process of ordering and reordering easy every time. 1 cannot recommend them enough!
Pacific M&A and Business Brokers Ltd.