Digitech specializes in new and sustainable (remanufactured) toner cartridges delivered to your place of business. We also sell new and refurbished printers, providing guidance to select the best product for your business printing needs. With Digitech, you get fast delivery services, live phone support and no required contracts.

Each Digitech sustainable (remanufactured) toner cartridge is fully produced in-house at our facility. We use a proprietary process that results in cartridges that perform as well as, or better than new. Our cartridges are carefully disassembled and meticulously recorded. Individual parts are cleaned, inspected and replaced if necessary. Any residual toner is removed and replenished with new toner. Cartridges are then reassembled and quality tested four times before being delivered.
Sustainable (remanufactured) toner cartridges
Free next-day delivery and pick-up of old cartridges
Proprietary process that produces cartridges that perform as well or better than new
1 year performance guarantee
Live phone support and knowledgeable, well-trained staff
Over 200 different types of renewable laser cartridges
Volume discounts available
No contracts, simple pricing and NO minimum order
Inventory management available at NO additional charge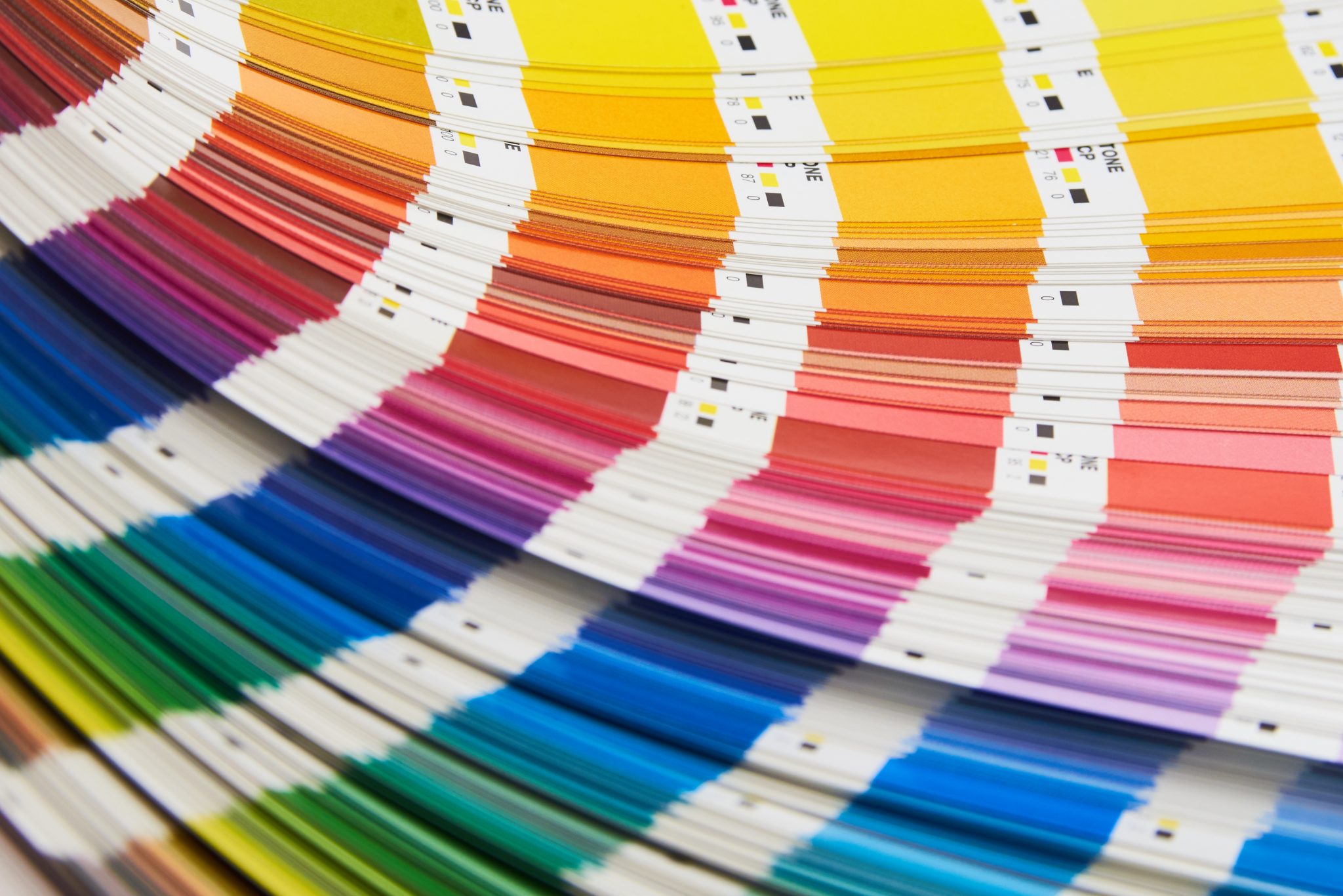 Digitech sustainable (remanufactured) toner cartridges are always ready to go when you order them.
We offer emergency, same day, and efficient delivery.
Our friendly, professional and uniformed staff will deliver them personally to your office, as well as pick up your empty cartridges at the same time – all free of charge. We also ensure you receive this service in the most environmentally-friendly way.
* Please note that new (OEM) cartridges and special order cartridges such as MICR generally require 2 days for delivery.
Consultants to your business
Through detailed analysis and consultation our efficiency consulting determines your models of operation including what kind of printing you do and in what volumes.
We then recommend the best printers, inks and papers for the type of printing you do.
Our goal is to keep your business efficient and to save you money over the long run. In a nutshell, we help you find the most cost-effective solution that fits the kind of printing you do.
Learn more about our proven approach to operational efficiency. Same-day rush delivery is also available. 
Call now: 604-322-5433
Digitech's MPS manages your printers and copiers seamlessly
Say good-bye to the hassles of maintenance – and save money, too!
One of the biggest hassles in offices is managing and maintaining multiple printers and copiers. That's where Managed Print Services (MPS) by Digitech comes in. The MPS suite of services makes the running of your printers and copiers seamless.
Even better, MPS also saves you money on your in-office printing and copying. According to the technology research firm IDC, MPS has the potential to save companies up to 20 percent of their printing costs.
How Digitech's MPS works for you:
MPS creates a schedule based on your actual printing volumes. MPS then uses this schedule to make sure you never run out of paper, ink or toner at critical times – yet without overstocking those supplies.
Every printer generates reports. MPS knows how to read them. By routinely analyzing printer performance based on these reports, MPS schedules timely maintenance to avoid printer crashes and costly delays.
Digitech's MPS also helps make sure you use the right printer for each job. For example, printing long documents on inkjet printers is more expensive and time-consuming than printing them on a high-speed laser printer. Your MPS support team will show you and your staff how to routinely direct documents to the right printer.
In fact, MPS can help you select the right mix and number of printers for all your printing needs – and choose the most environmentally sound supplies and equipment.
Digitech is renowned for its expertise in making the most of every printing dollar. If you want to lower costs and get the most out of your printers and copiers, give us a call at 604-322-5433. One of our MPS account managers will be glad to visit your office. They'll show you how the seamless MPS system will help you streamline, become more efficient – and lose the hassles.
Like any piece of machinery, laser printers need occasional repairs. We offer printer repair services to businesses throughout the Lower Mainland. Our friendly and trained technicians can diagnose almost any problem. We will explain, in laymen's terms, what needs to be done. And we will do our best to minimize the disruption to your business while we fix your laser printer.
At a certain age, machines start to break-down. For our repeat customers, we will try to indicate when a laser printer is potentially reaching its end of life. This way you can plan ahead and avoid unwanted disruptions to your business.
Contact us and we'll help you repair your printer.